Revolutionalizing Luxury Real Estate Investing
By fractionalizing ownership of luxury real estate assets, Estate allows anyone to invest in luxury real estate and improve their financial stability like the rich and wealthy.
For decades, high net worth, wealthy individuals have been investing in luxury real estate as a means to grow their wealth. Unfortunately, for anyone without a million-dollar bank balance and connections in the right places – investing in luxury real estate is near impossible.
We're on a mission to change that.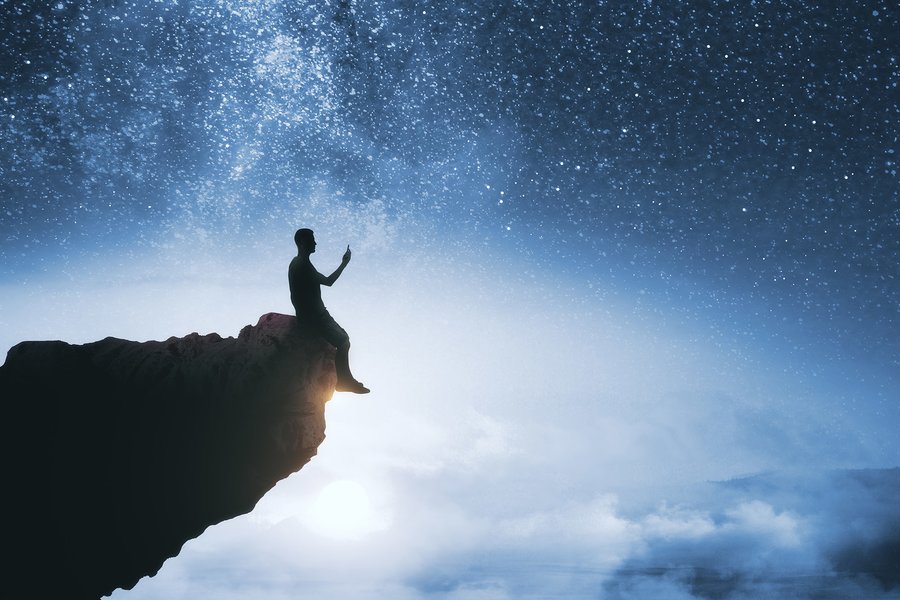 Our Mission
Our Mission is to make the investment opportunities previously reserved for the elite, accessible to the masses.
Let us help you solve 3 problems:
We allow anyone to invest in a once exclusive asset class reserved for the top 1%.
We settle the end-to-end real estate transaction process so that you get to reap all the benefits of luxury real-estate investing without the fuss.
We arm the masses with the wealth creation tools of the wealthy, bringing generational wealth to the 99%.
Our Vision
Our vision is to pool money from millions of regular people into world-class luxury real estate investments, wisely deploying that capital into one of the best performing asset classes in the world.
Every person should be able to invest in assets that create has created generational wealth, once reserved for the wealthy.
We are part of Catcha Group, a Leading Global Internet Investment Company with total assets under management in excess of USD 500 million.
Over the last 20 years, Catcha Group has taken 7 companies Public and exited from several investments including the exit of iProperty.com Group to News Corporation-owned Realestate.com.au for AUD 750million. The group is one of the leading investors in Prop-tech businesses globally via one of its investments Frontier Digital Ventures (ASX:FDV)
Own Luxury Real Estate Portfolio like a Billionaire